The German Association for Synthetic Biology - GASB is a highly collaborative and dynamic team, of Synthetic Biology researchers and advocates. Its aim is to establish Synthetic Biology as a key discipline in Germany and Europe.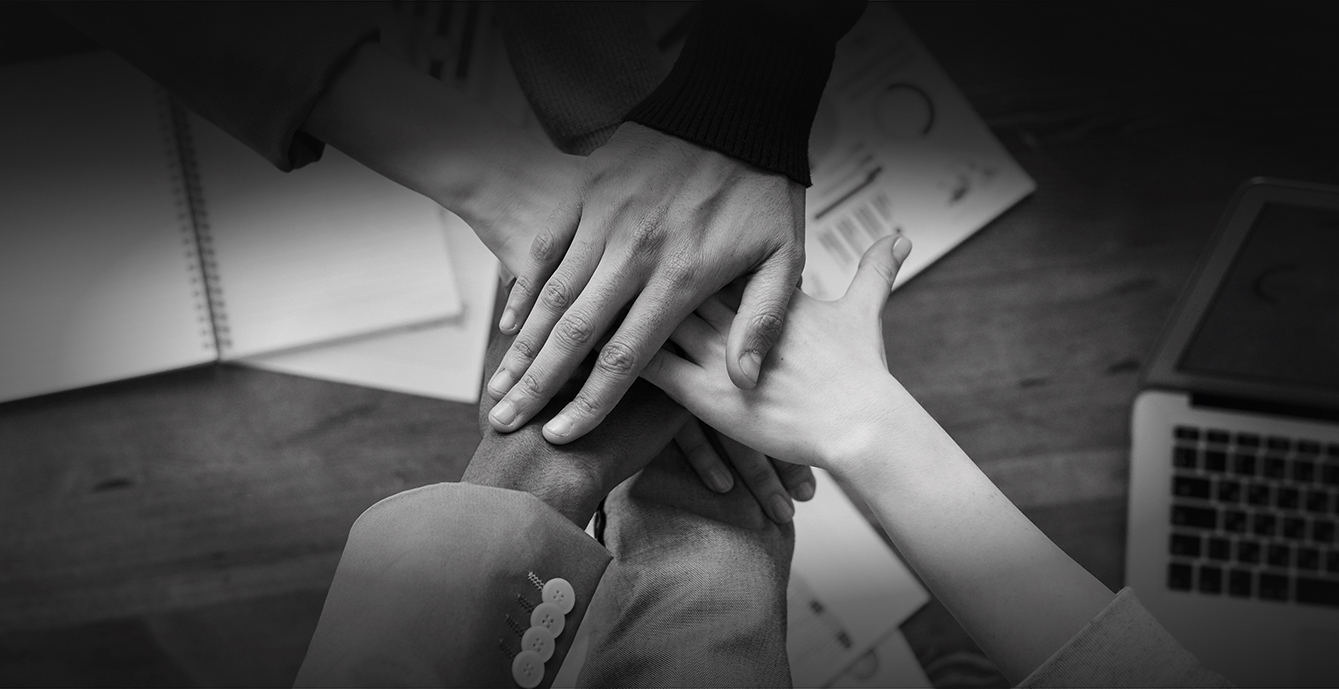 As the German Association for Synthetic Biology, our mission is to serve as the platform for the German SynBio-Community, as well as the moderator between its individual parties. GASB is open to everyone who is interested in Synthetic Biology: from student to professional, from academic research labs to producing industry, from scientist to SynBio enthusiasts.
At GASB, we believe that Synthetic Biology will become one of the key disciplines of the 21st century and therefore, we aim to serve as the association for this young research area in Germany. We want to foster responsible research and Synthetic Biology applications as well as the dialogue in a social and political context.
"We are currently expanding our efforts to connect to companies, startups, and VCs so do get in contact"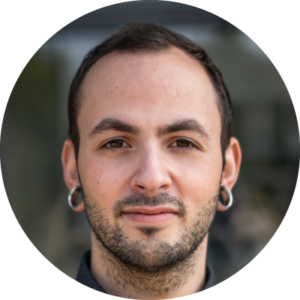 Hendrik Cooper
-Head Industry Officer-
Whether you're curious about the event, our efforts towards a thriving SynBio economy, or just want to chat, we are here.